Once you have chosen George Hamilton Real Estate & Management Co. it is our mission to see you through the selling process. We will guide and assist you on how best to prepare your home, property, and paperwork to get the maximum return for your efforts. We have the resources and the experience to help you make a confident and informed decision when pricing your real estate. We will market your property to get the most views possible, and our extensive research and knowledge allow us to focus our marketing efforts on the most advantageous areas. Our agents are master negotiators- getting you the most for your property. We will guide you through the review of each offer and help you make the best decision for you and your family. George Hamilton Real Estate & Management Co. can also assist you in preparing for inspections and appraisals. And when closing- time arrives, we will help to assure that everything goes smoothly.
Preparing Your Home
Making a few cosmetic changes to your home can have a big impact on a buyer's decision. We like to start with the exterior and make our way in. Curb appeal is everything when making a good first impression. Having all legal technicalities understood will also reassure buyers that their purchase will not be delayed.
Landscaping
mowing the grass
eliminating the weeds
freshening up the flower beds
Pressure washing or a fresh coat of paint
Cleaning porches, decks, siding, foundation, and sidewalks
Painting to give the exterior a fresh appeal
Deep cleaning
Eliminating stains and odors is a positive step to make your home inviting
Staging
Decluttering your home helps potential buyers envision the house as their own.
If the house is vacant, adding a few pieces of furniture helps the buyer visualize how their own furniture can fit or be arranged.
Setting up your patio or deck to allow buyers to visualize family and friends in a usable, outdoor space.
Repairs
Completing a few minor repairs helps the appearance of your property. For example: Changing the light bulbs makes your home feel brighter and cleaner, and touching up the paint or repairing holes in the walls build confidence that the property has been well-kept.
Tital options
Obtaining a title opinion establishes ownership of the property and will let all involved who will need to be present to sign at closing. Often, even sellers are unaware of heirs that have some legal right to the property. Obtaining a title opinion early in the game allows the title company time to navigate these possible hurdles.
Surveys
Ordering a survey before marketing a property will ensure accurate acreage and can reassure buyers of exactly where their boundaries lie. Many buyers will request a survey when making an offer, so obtaining one in advance may expedite your sales process.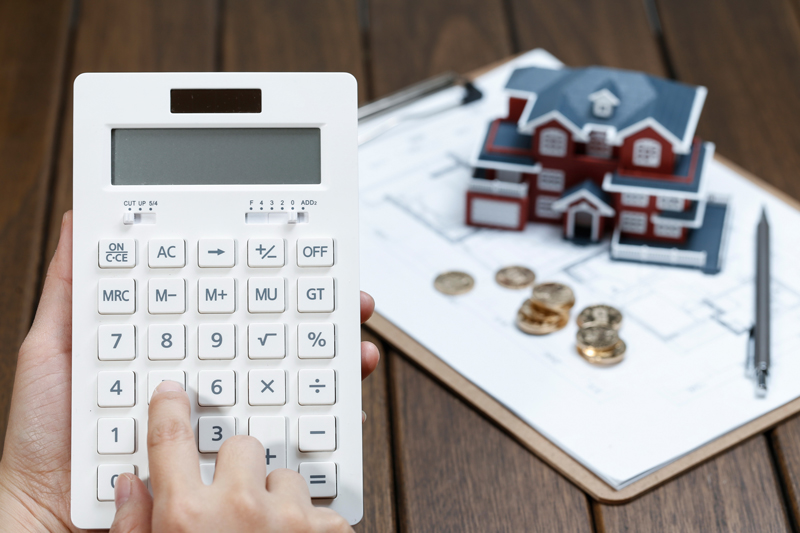 Pricing Your Property
Pricing your property can be tricky; if you price it too high it may discourage lookers. While that may be worth the delay for some, it can be an issue for those wanting to sell more quickly. Knowing your desired outcome is key!
Marketing
Marketing your property in the right areas is key to moving your property quickly. We are members of three (3) Multiple Listing Services: Greater Chattanooga Realtors, Knoxville Area Association of Realtors, and Realtracs. These services cover all counties in Eastern and Middle Tennessee and parts of Alabama and Kentucky. We use a drone and camera to take quality pictures that highlight the property's top qualities. We also post to social media and, if necessary, advertise in local newspapers to get the most attention for your property.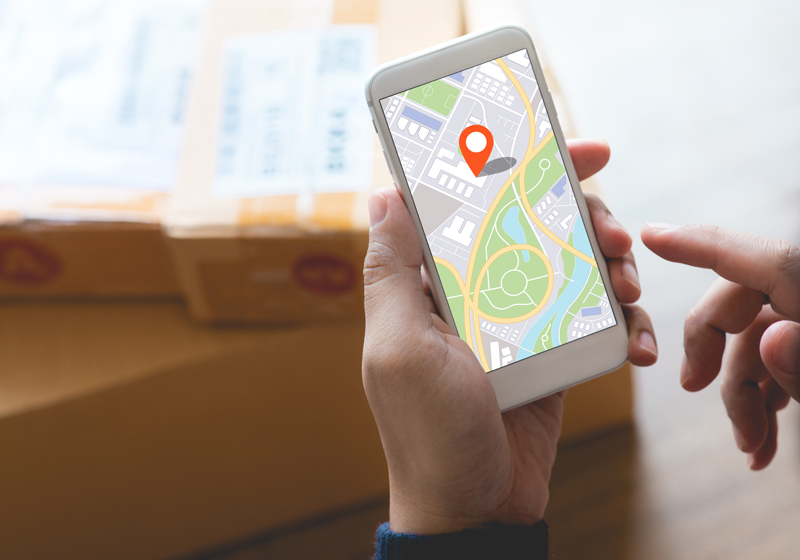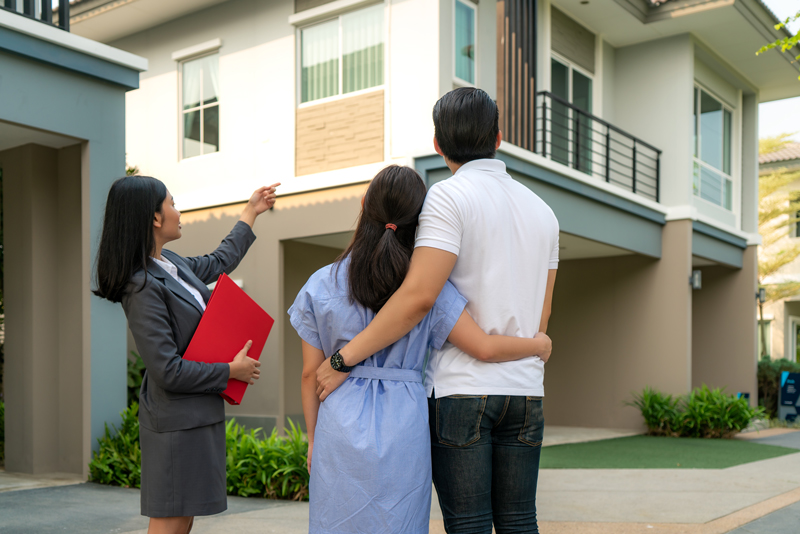 Showings
After we have listed your home or land we can be reached 24/7 by potential buyers. If we are selling your home while you are still residing there, we will give you ample notice before bringing in prospective buyers. If you are selling a large tract of land, we are capable of showing by car, truck, or ATV/UTV.
Appraisals & Inspections
Appraisals and inspections may be confusing or disconcerting. Because inspections typically result in a list of repairs to be completed, we can help you decide which of these takes precedence and which might be negotiated. Appraisals are beneficial in pricing your home or land. George Hamilton Real Estate & Management Co. can work with you and decide on the price that will most effectively achieve your goal.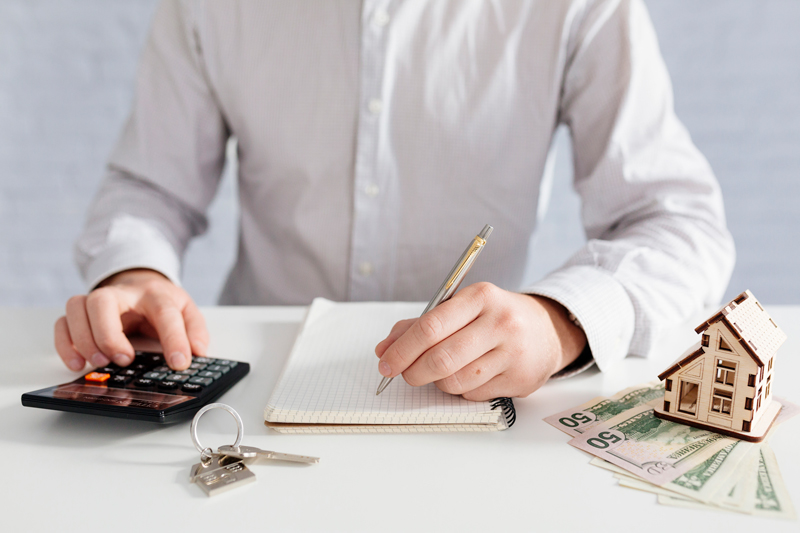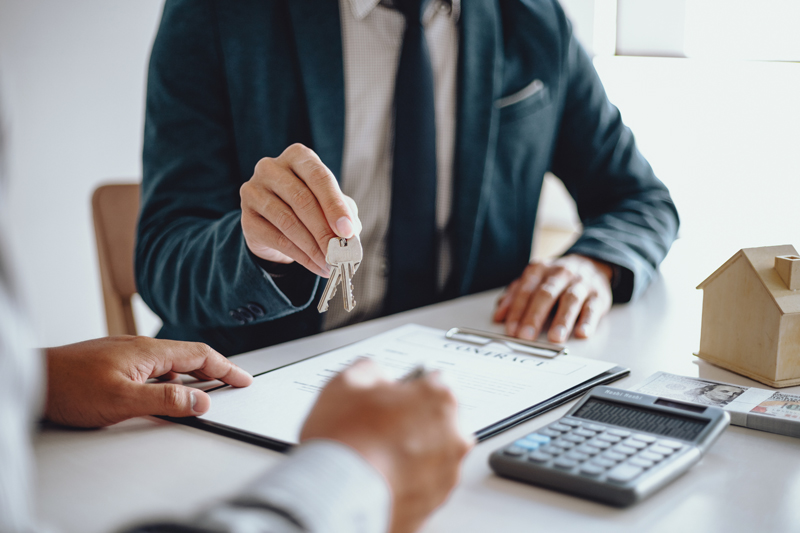 Closing
During the closing process, paperwork must be completed and schedules set.  We often assist buyers with the communication process during this step.  This alleviates the anxiety and uncertainties for the seller.