We know how busy you are! George Hamilton Real Estate & Management Co. is here to help!  With over 35 years of experience, we have helped countless homeowners prepare their homes and land to sell at maximum value. Our team is here to make sure you aren't losing a penny. We can offer recommendations to enhance the appeal to buyers and schedule contractors to complete the work. Construction, home maintenance, surveying, landscaping, legal services, estate sales, and more- we can recommend or coordinate services to take the stress away!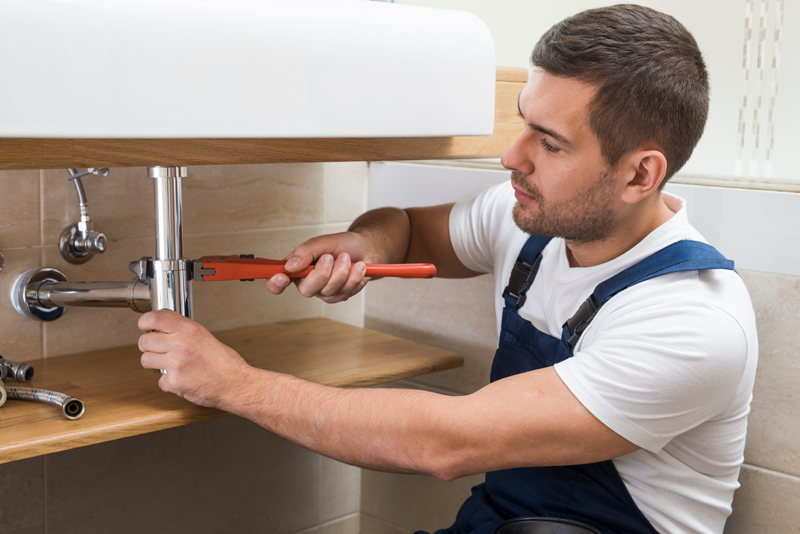 Maintenance
Routine maintenance helps maintain property value. Not letting a vacant lot get overgrown is essential. Keeping your home clean and yard well manicured helps the curb appeal when selling a home.
Cleaning

Deep cleaning-  Pressure washing, scrubbing windows and doors, decks and porches
Routine cleaning- dusting, mopping, wiping down surfaces

Lawn Care

Mowing and weed eating
Leaf blowing
Bush hogging
Landscaping- deweeding, pruning, mulching, planting flowers
Clearing underbrush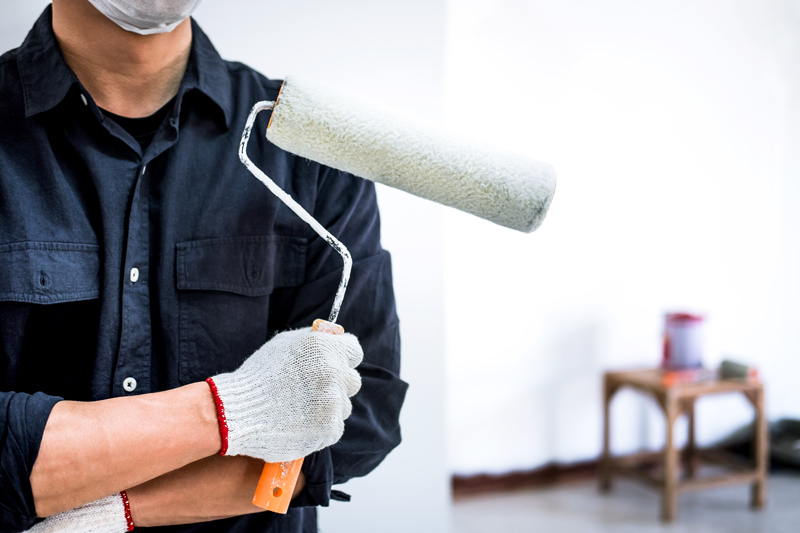 Repairs
Completing a few repairs to a home will not only add value to your property, but will also help at inspection time. If it is in your budget, doing some larger repairs might also help you sell your property more quickly. 
Minor repairs

Fixing small holes in the walls
Touching up paint
Changing light bulbs
Tightening loose door knobs or hardware

Major Repairs

Painting/ Staining porches, rooms, cabinets
Replacing old or malfunctioning appliances, hot water heater or HVAC unit
Updating countertops or light fixtures
Replacing torn or stained carpet
Resurfacing damaged hardwood or replacing damaged tile