Upcoming Auction
This two-apartment duplex will be auctioned off online at the end of October. Each side has two entrances, two bedrooms, one full bath with shower/tub combo, kitchen, and living room. Check back for specific auction dates and more information.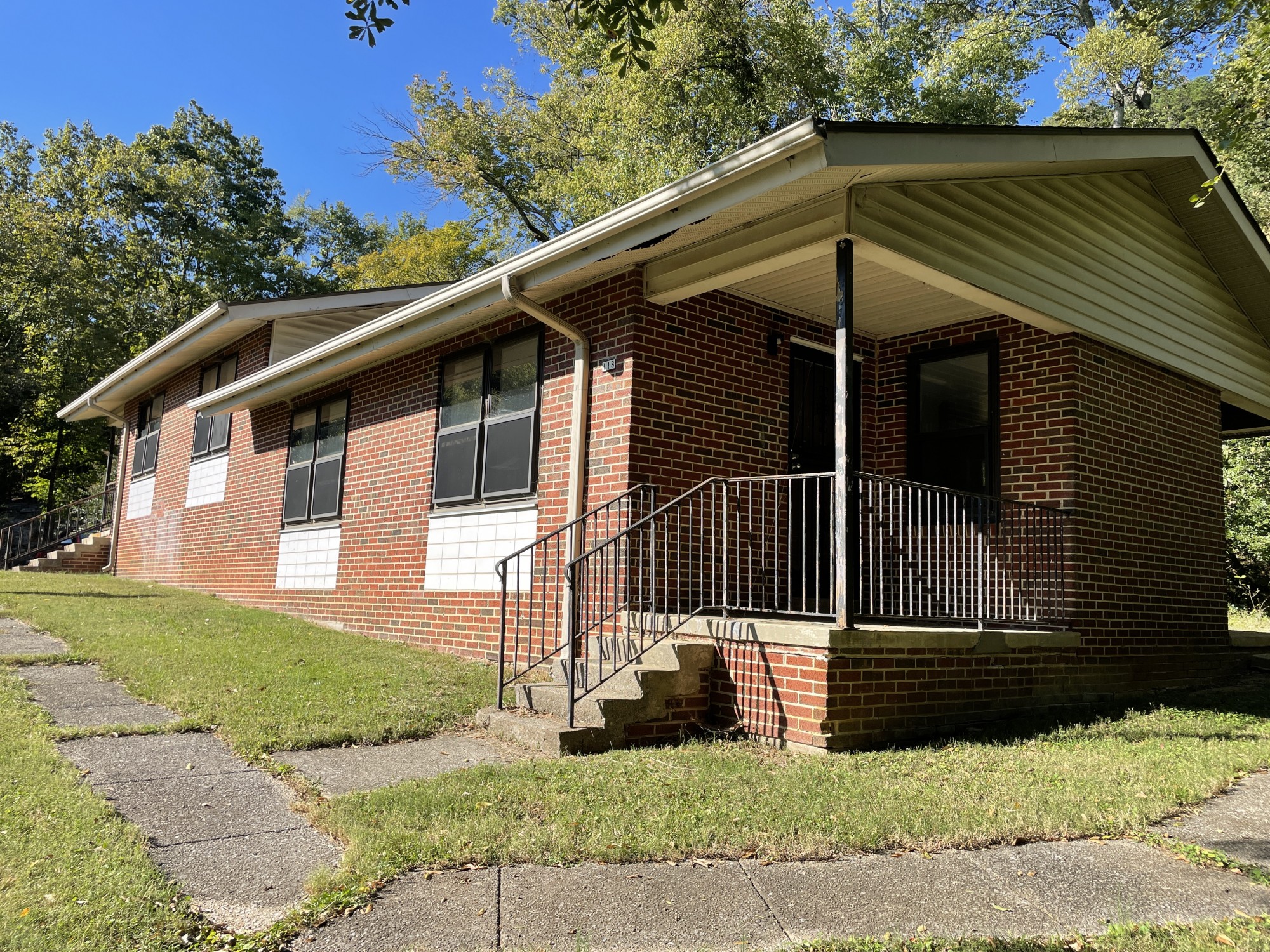 Duplex in South Pittsburg, TN
Duplex needs some updating but will make an excellent rental if you're looking for some supplemental income. Or if you're into flipping properties, this may be for you!