As proud members of our beautiful community for nearly four decades, we provide the close, personable attention you need, along with all the advantages of modern-day technology to maximize the value of your property.
Personal Service
For over 35 years, George Hamilton and his team have given countless clients the one-on-one attention needed to successfully buy or sell land, farm, home, or business.
We can offer this same care and dedication to you.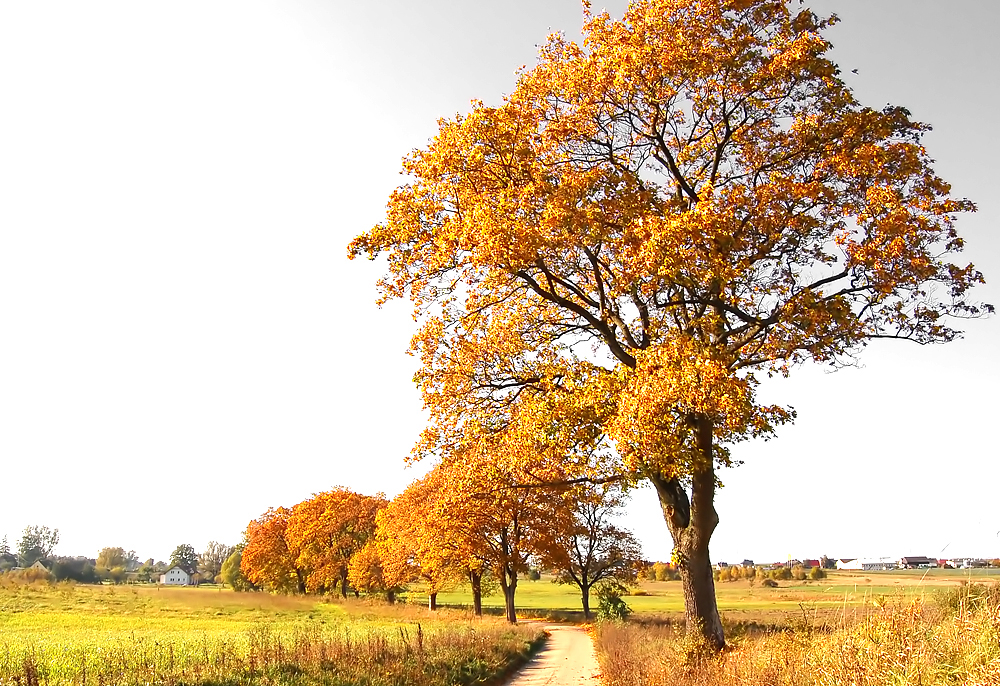 About Us
At George Hamilton Real Estate & Management Co., we believe that building relationships with our clients is the cornerstone of this community business. Helping people navigate the process of buying and selling is what we do best.
George Hamilton, JR.
Learn More
With You Every Step Of The Way

Selling
It is our mission to see you through the selling process. We will guide and assist you on how best to prepare your home, property, and paperwork to get maximum return for your efforts.

Buying
Finding the perfect location for you and your family can be a difficult decision to make. George Hamilton Land & Auction Co. is here to help the process go a little easier for you.

Auctions
George Hamilton has been an auctioneer since 1981 and conducted hundreds of auctions.
Auctions are a great option for those who are wanting to sell their property quickly.

Project Management
We know how busy you are so we are here to help!
With over 35 years of experience, we have helped countless homeowners prepare their homes and land to sell at maximum value.