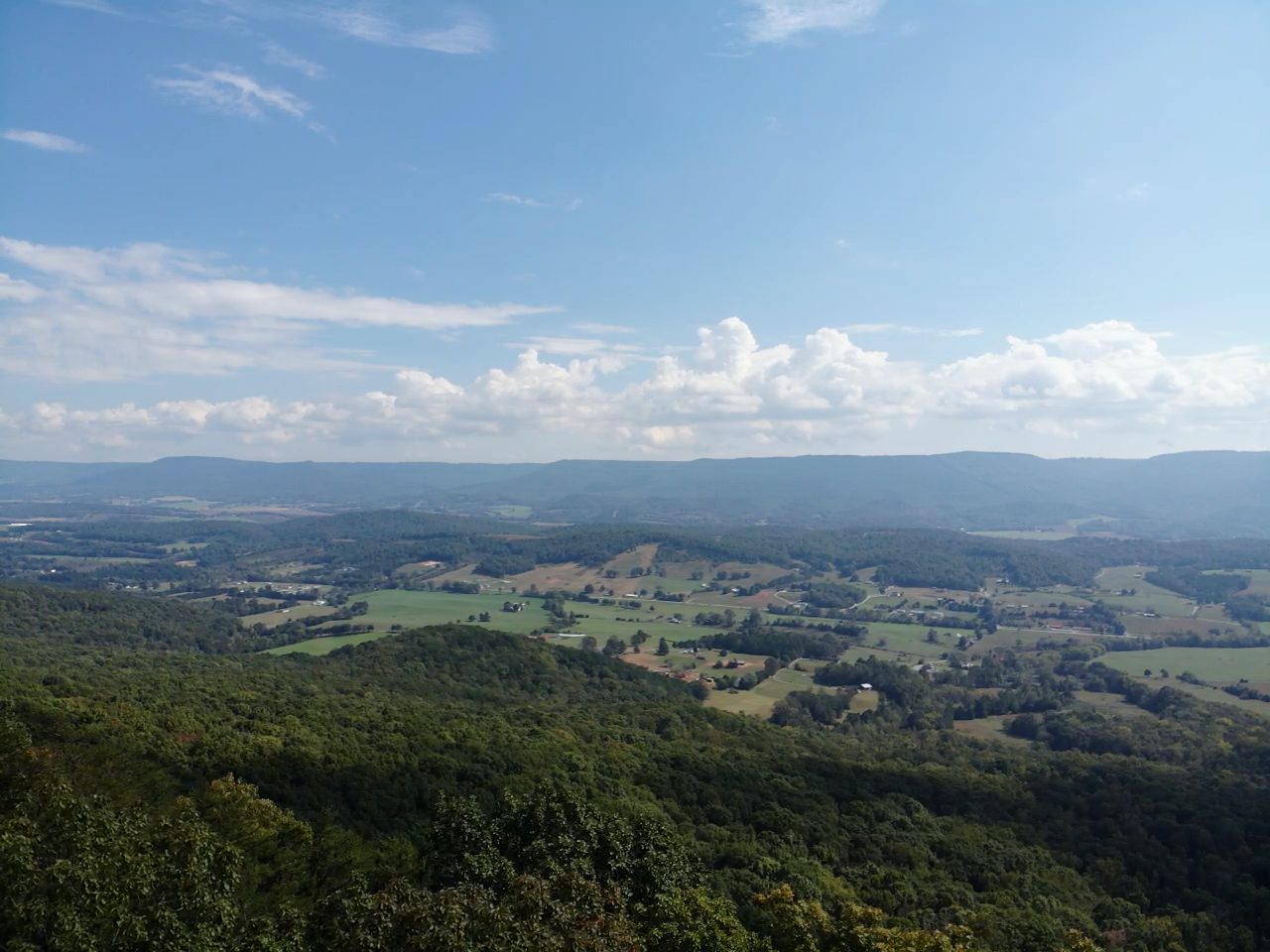 Let Us Help You Find Your Dream Property
We have created easy links for you to get all available information on our listings. Just click on a picture below and it will connect you to the MLS listing with more pictures and pertinent property information. Or feel free to contact George with questions you may have. Or if you are looking for something you don't see here, let us do a search of what is on the market for you.
If you don't see what you need among OUR LISTINGS BELOW, we will help you find what you're looking for!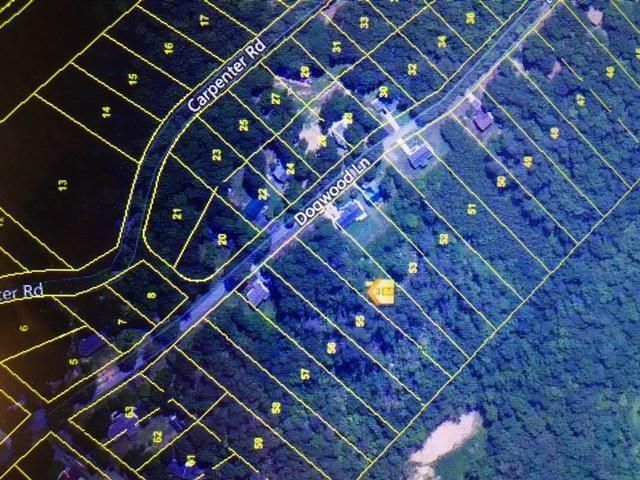 Lots 54, 55, and 58 still available! Each 1.2 acres