Finding the perfect location for you and your family can be a difficult decision to make. George Hamilton Real Estate & Management Co. is here to help the process go a little easier for you. Knowing exactly what you want is not always easy; we will sit down with you to discuss exactly what your needs and wants are in a new home, land, or commercial property. We will then do our research to find your perfect location. If these peak your interest, we will schedule a showing and help you make the right choice based on your guidelines. When it comes to making an offer on your property we will help you decide on the price and contingencies. After terms have been agreed upon, it will be time to schedule inspections and appraisals if not already completed. Closing is an exciting time, and we can make sure that the process runs smoothly.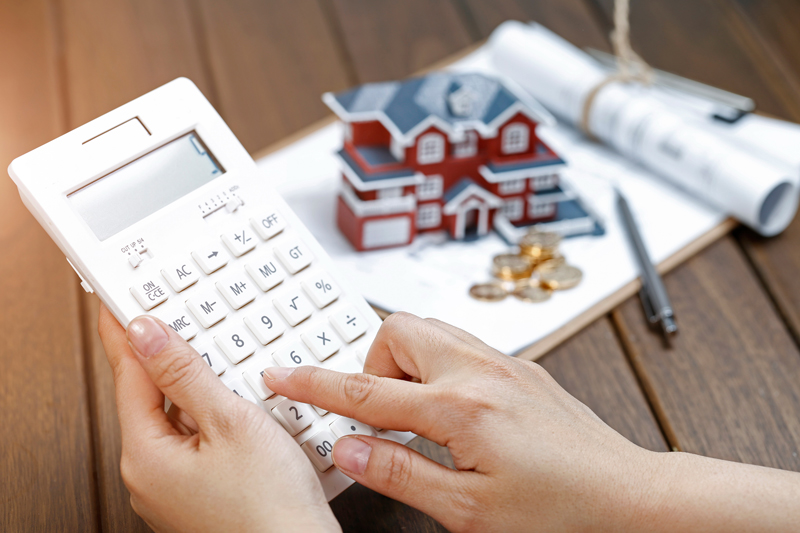 Know what you can afford
Getting prequalified before you begin your search is always a good idea.  Visit the financial institution of your choice and work with them to determine what loan amount you will be able to receive and what requirements will be expected of you up front. It can be heartbreaking to find your dream home and then realize you can not afford it.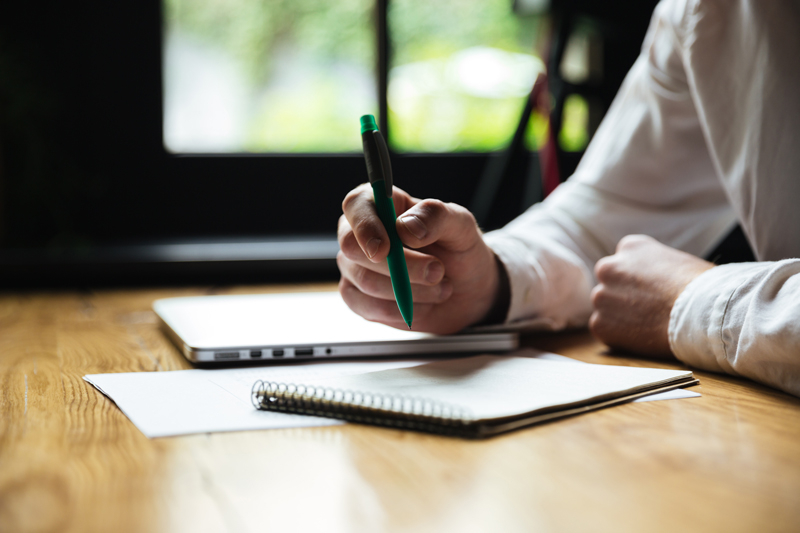 Know what you want
Most buyers have a pretty good idea of what they want, but when they start viewing properties, they find new things they like and dislike. This might also happen during your search. We will help you determine exactly what you are wanting. Aspects you might consider are price range, square footage, location, acreage, number of rooms, neighborhoods, or amenities.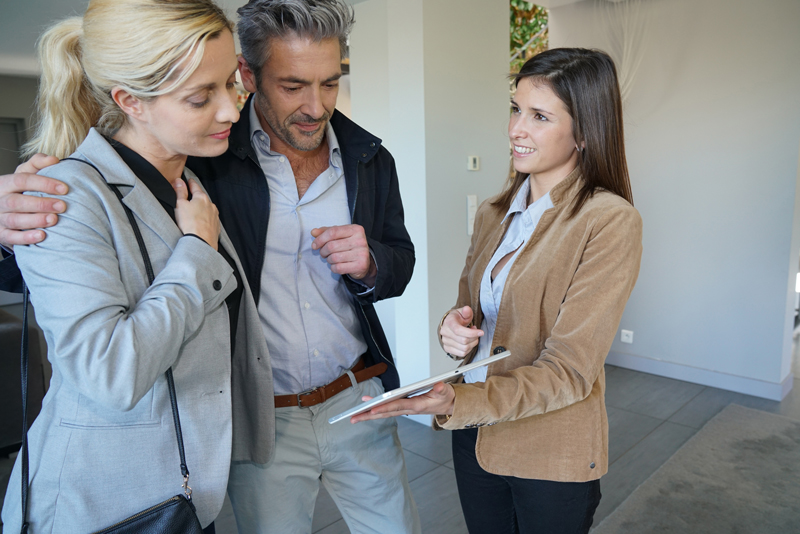 Looking at houses
Viewing potential properties is exciting. After selecting properties to visit, our office will schedule times that accommodate your schedule.  We will also bring your list of requirements to ensure that the right fit is found.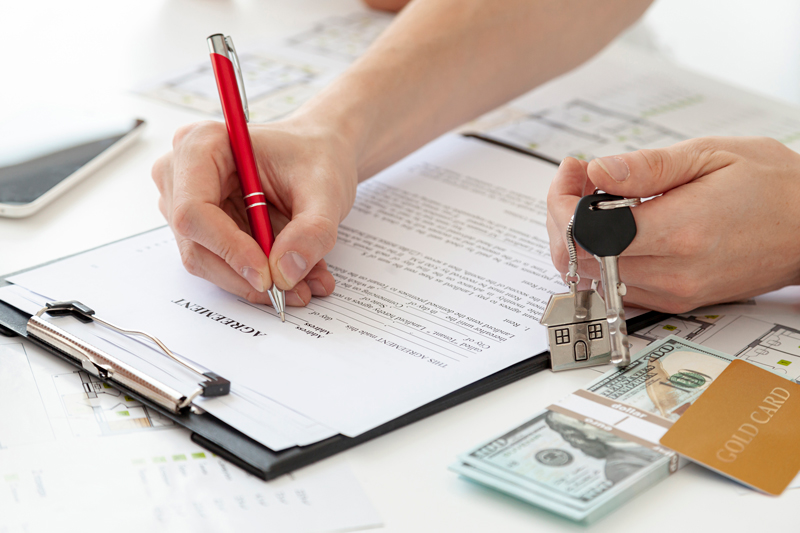 Offers & Contract
At this stage you will decide what the property is worth to you (based on market comparisons and recent sales) and make an offer to the  sellers. We will prepare your contract with the contingencies you require (financial, inspection, appraisal, etc…). If accepted, you will decide which title company is the best fit for you and proceed with the purchase.  If the offer is not accepted, we will negotiate with the seller to try to achieve your goals.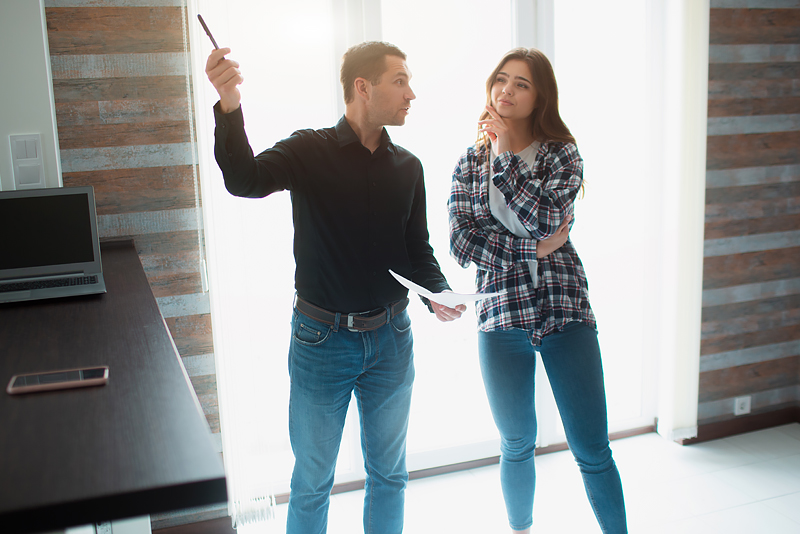 Inspections & Appraisals
After negotiating the contract and settling on a sales price you will need to schedule an appraisal and/or inspection if not already completed. Unless you are already aware of the condition and willing to accept it in the current state, inspections are very important so that you can have a better idea of the structural integrity of the building and its overall condition. Inspectors go through an extensive check list of hundreds of items making sure the structure, appliances and all systems are working properly. If you are new to the area or are not familiar with Appraisal and Inspection Agencies, we have several trustworthy companies we can recommend to you.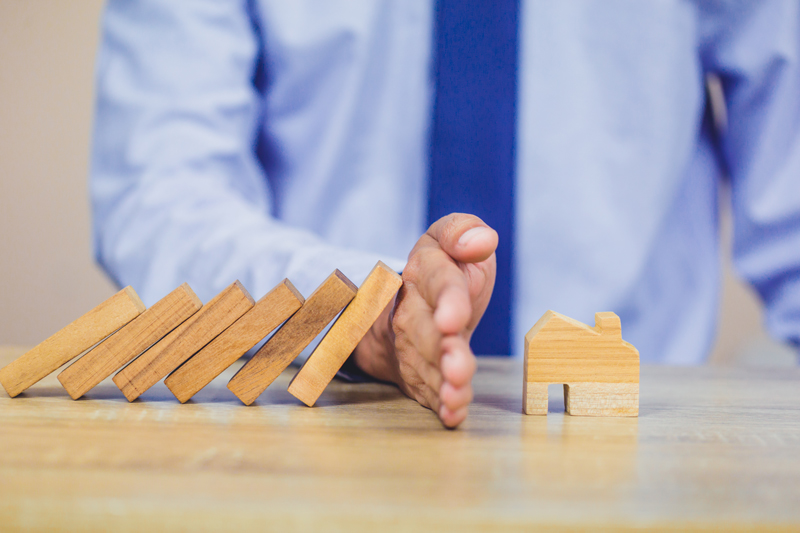 Home Warranty
Home warranties are beneficial if you are buying an existing home that is older or if it has appliances that are a few years old. You will have the peace of mind knowing that you are covered if some unexpected repairs come up. Under the home warranty plan, the company will help you find a reliable contractor or cover the repairs for the homes systems and appliances.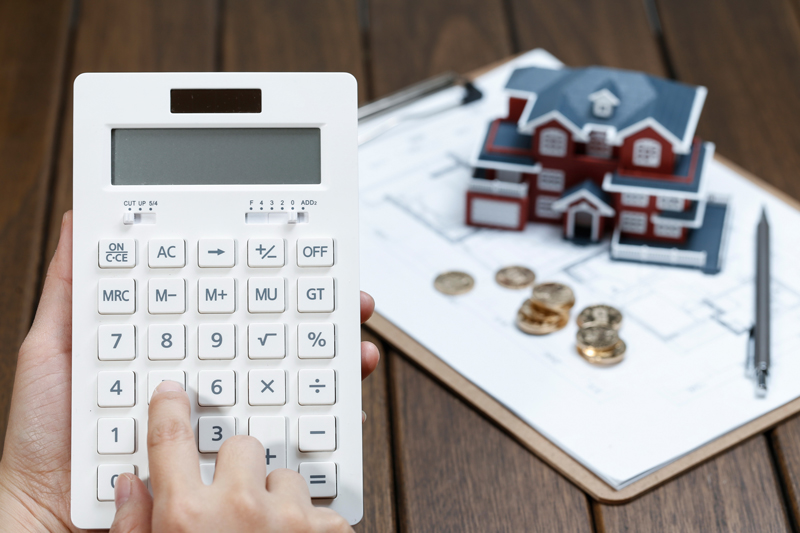 Closing
When it comes time to close on your new property, there are several more steps to follow before you sign the papers. You will need to finalize the homeowners insurance policy and confirm that your contract contingencies (like repairs) are resolved. You will also need to make sure that your finances for purchase, closing costs, and additional fees that may be required are secured.  A final walk through within 24 hours of closing should also be scheduled and completed.  George Hamilton and his team will work closely with you, your lender, and your title agency to make sure all is on track for your closing.